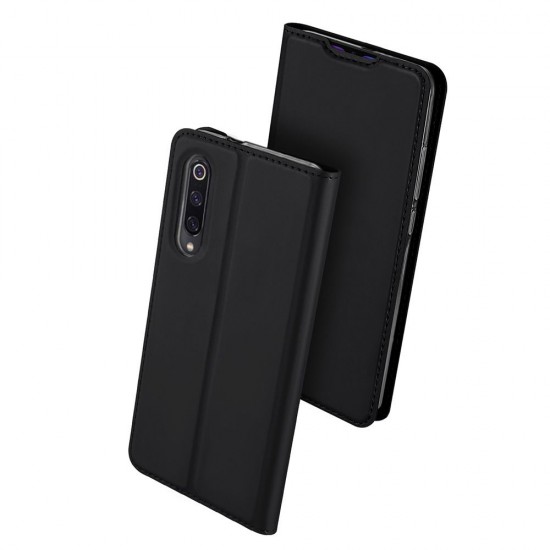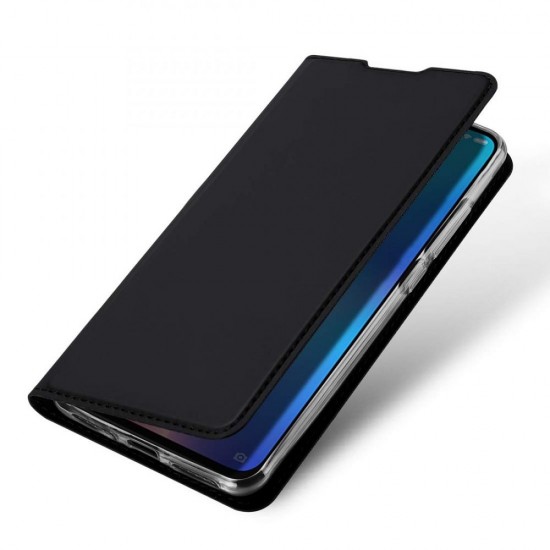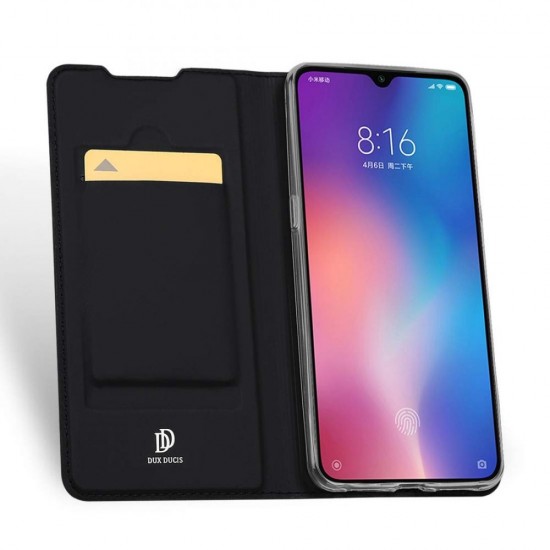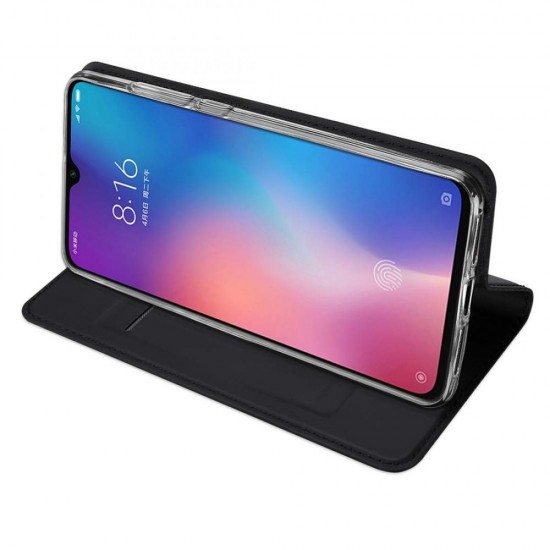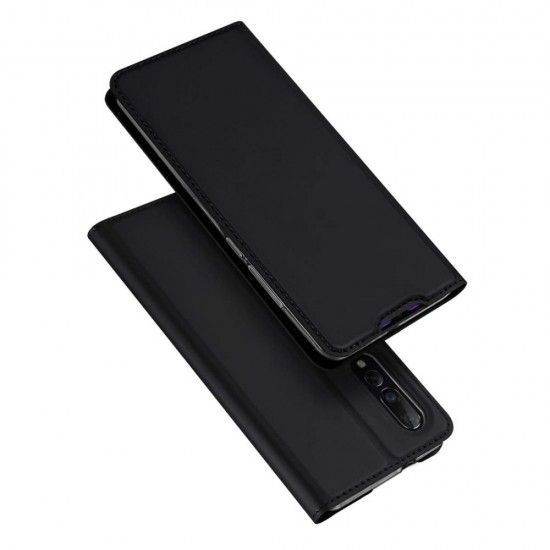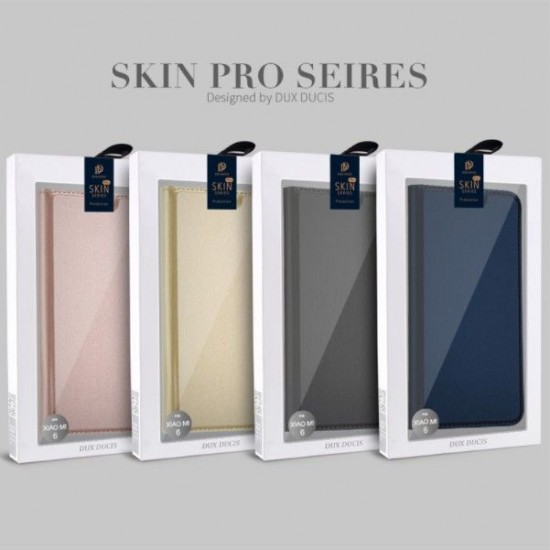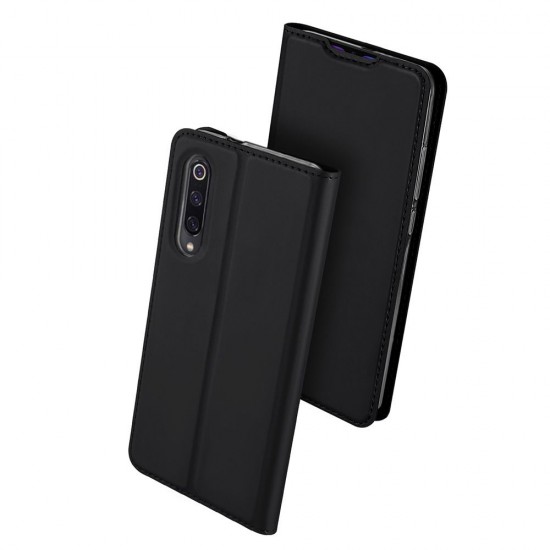 Case DUX DUCIS SkinPro Folio Wallet for XIAOMI MI9 - BLACK
Stock:

In Stock

Model:

DUXDUCISSkinProFolioMI9BLK

DUX DUCIS
Case DUX DUCIS SkinPro Folio Wallet for XIAOMI MI9 - BLACK
DuxDucis SkinPro - The lightweight and durable case for the Xiaomi MI9 Smart Cover series is specifically designed to protect your machine from mechanical damage on either side.
SkinPro is perfectly aligned and steadily adheres to the MI8 LITE and has a matte finish, making your device always clean and free of greasy traces.
SkinPro has another functional advantage - it automatically wakes and sleeps the MI8 LITE when you open it and close it.
PRODUCT FEATURES:
- 100% Original
- Precisely executed
- Great match
- Fully functional
- Easy to assemble and disassemble
- Packaged in original packaging
SET CONTAINS:
1 x DuxDucis SkinPro Case