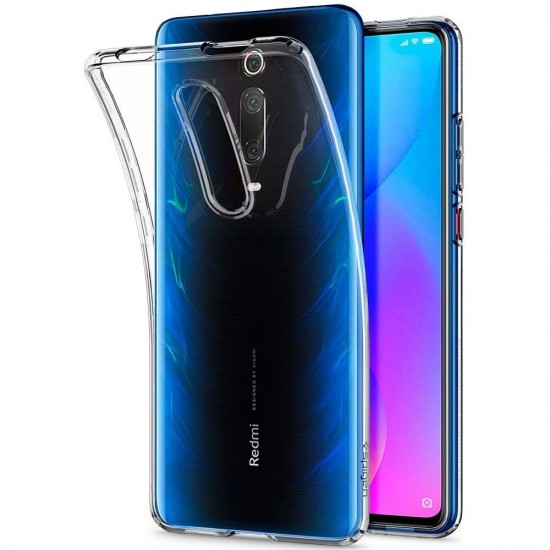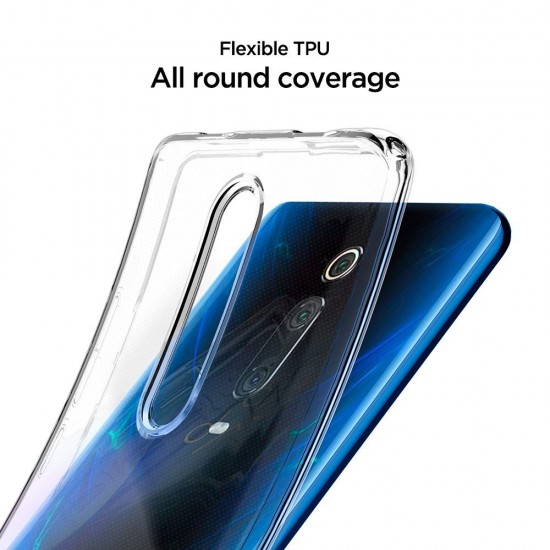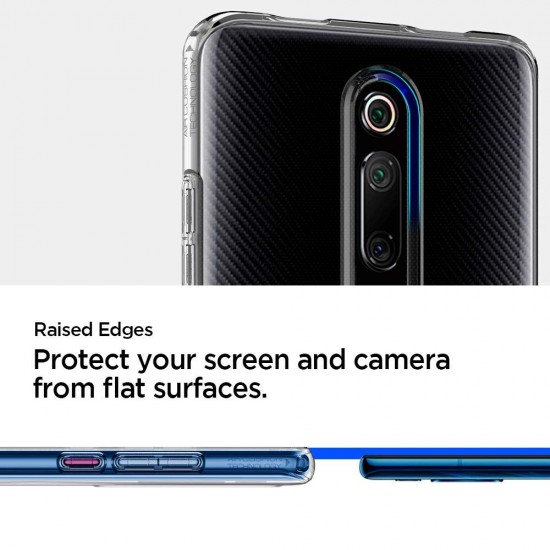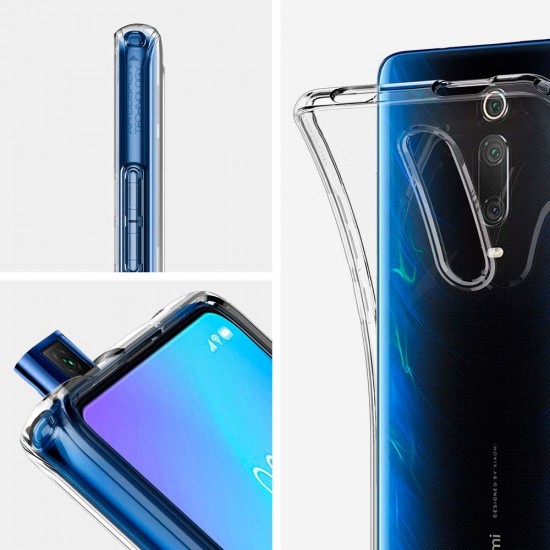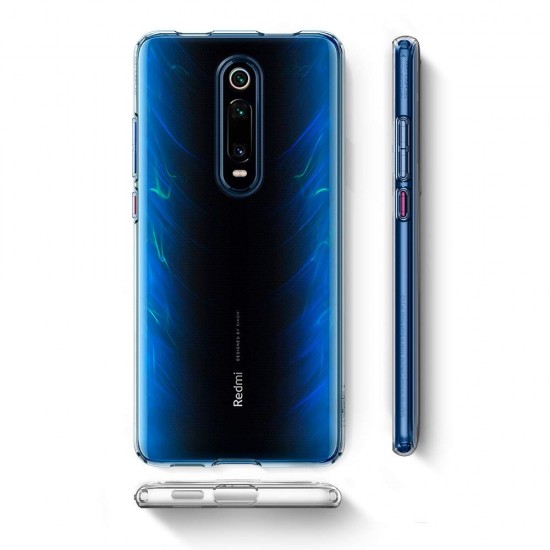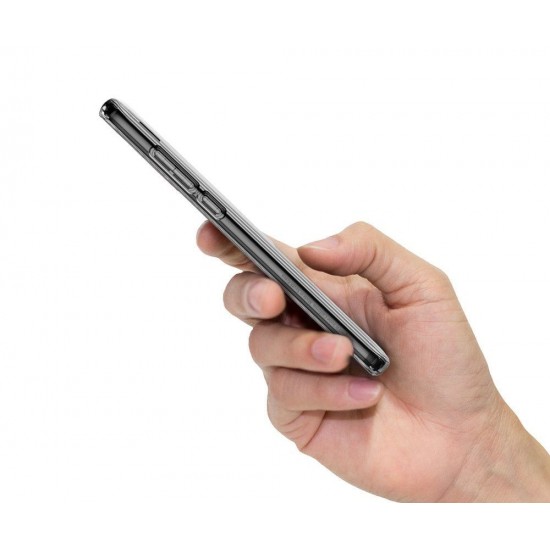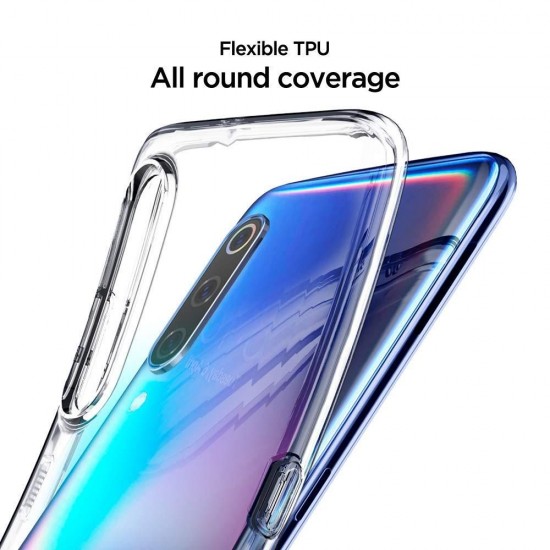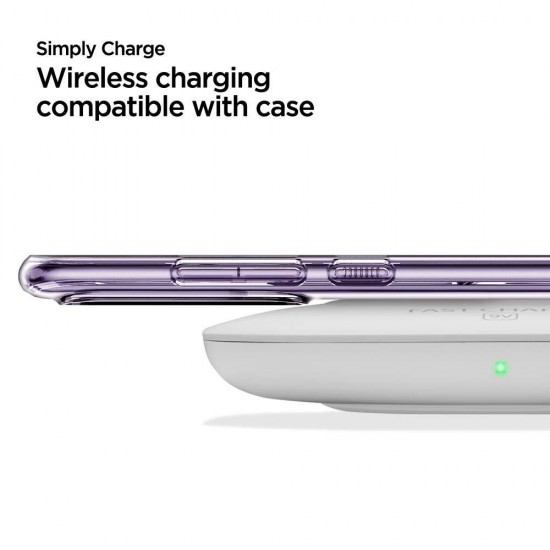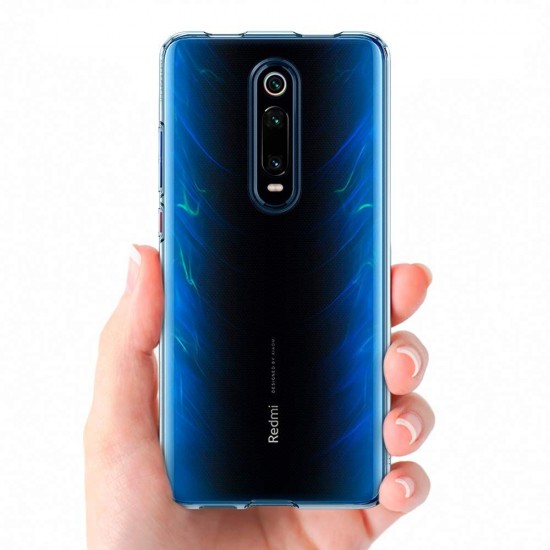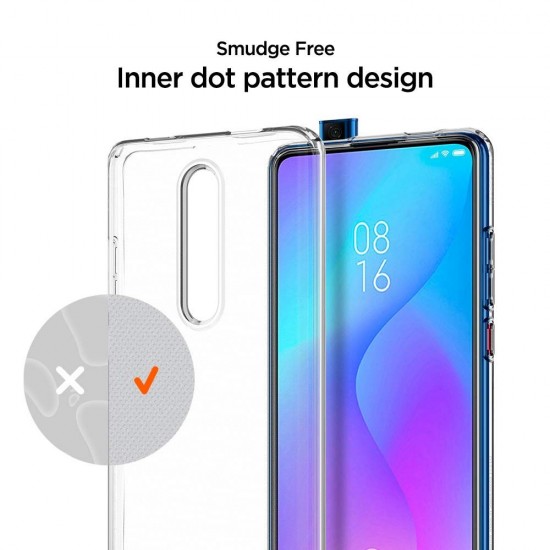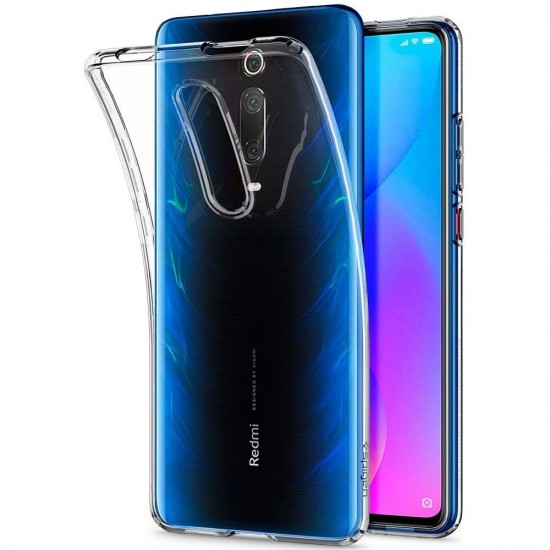 Case Spigen SGP LIQUID CRYSTAL for XIAOMI MI 9T - CRYSTAL CLEAR - S53CS26404
Stock:

In Stock

Model:

caseSPIGENLIQUIDcrXIAOMIMI9T

Spigen SGP
Case Spigen SGP LIQUID CRYSTAL for XIAOMI MI 9T - CRYSTAL CLEAR - S53CS26404
Thin protective case that does not significantly thicken the phone retaining its original design and shape.
Liquid is made of durable and shock-resistant TPU, which increases grip and comfort of use.
The product is perfectly matched, fully functional and does not limit access to external ports.
Liquid is the ideal protective solution while maintaining the minimum weight and thickness!
All Spigen products are tested for abrasion resistance and precision fit to provide a high-quality case.
[FLEXIBLE] Clear Transparent TPU case with thin lightweight and flexible durability

[PROTECTION] Raised lip and camera cutout offer lens and screen protection

[NO WATER MARK] Inner dot pattern prevents bubbled smudges on back of phone

[PERFECT FIT] Covered buttons are protected and easy to feel and press

Case compatible with Xiaomi MI9T 2019

Product Dimensions: 18.2 x 1.5 x 9 cm ; 36.3 g
Boxed-product Weight: 59 g
Showcase the all-new Xiaomi MI9T with clear defense. The Liquid Crystal® maintains the look of barely having anything on with simple installation. An innovative dot pattern adds a slim layer of space to keep the back clean and absolutely watermark-free. All buttons and cutouts are made with precision to provide reliable response and access.
Show off the all-new Xiaomi MI9T in a clear Liquid Crystal®.
Liquid is the ideal protective solution while maintaining minimum weight and thickness!

All Spigen products are tested for abrasion resistance and precise fit to provide a high-quality case.

PRODUCT FEATURES:
- 100% Original
- Elegant
- Slim shape
- Precisely made
- Integrated airbags in corners
- Perfectly matched
- Fully functional
- Easy to assemble and disassemble
- Packed in the original packaging

SET CONTAINS:
1 x Spigen Liquid Crystal Case