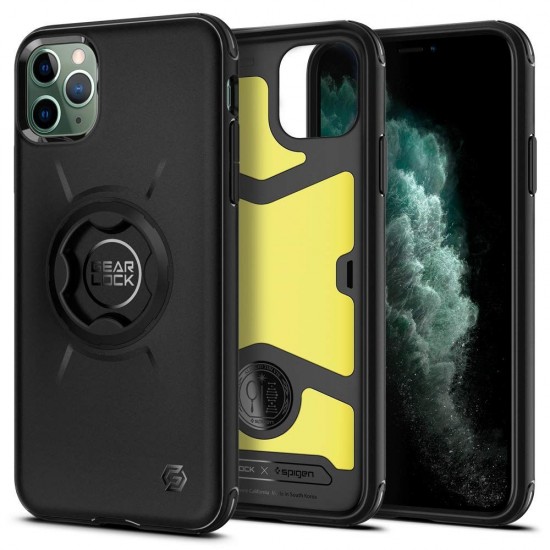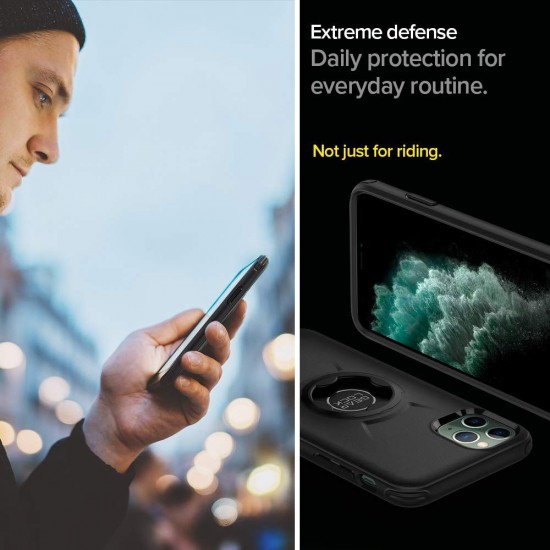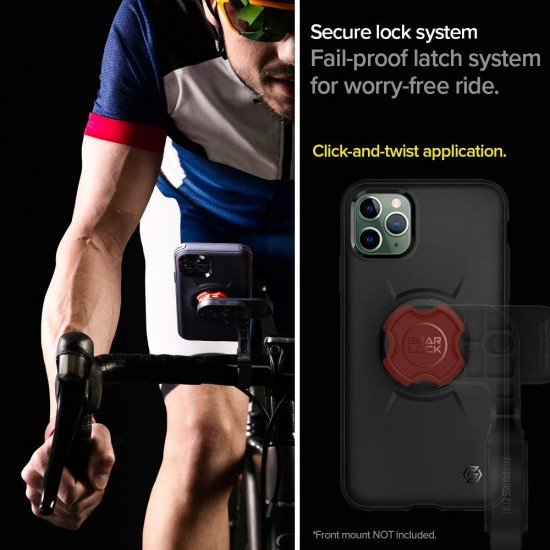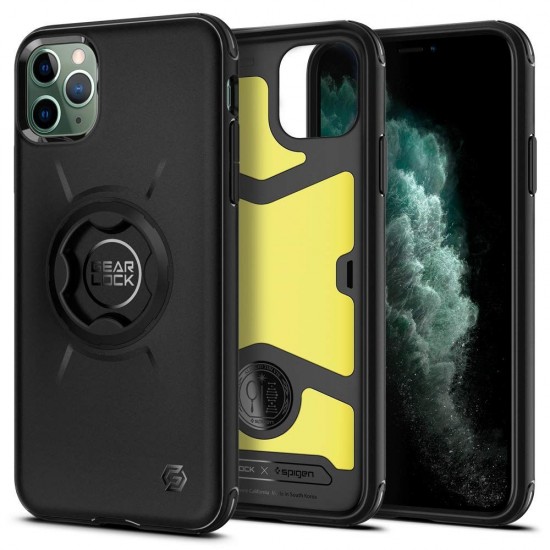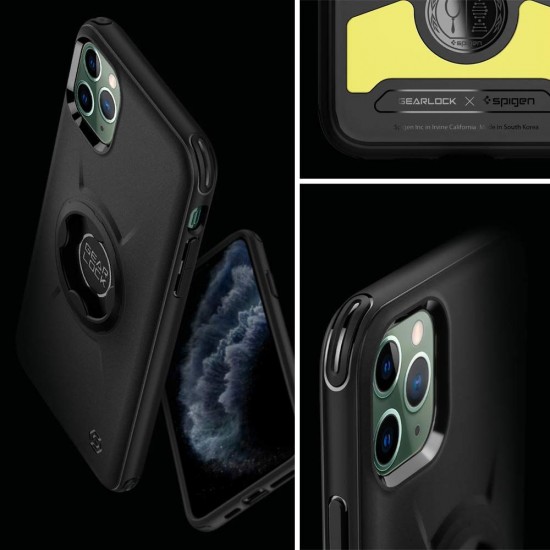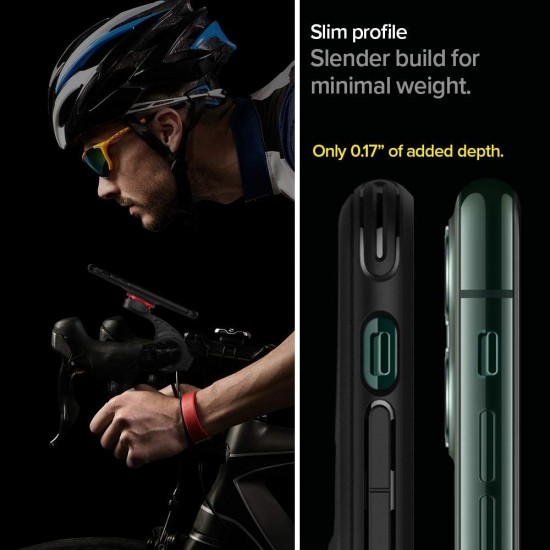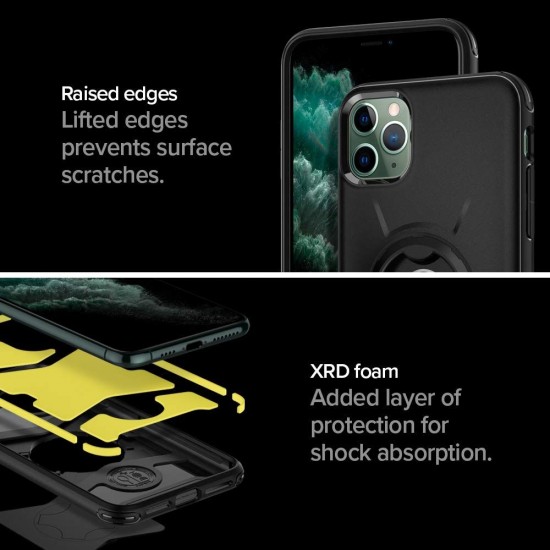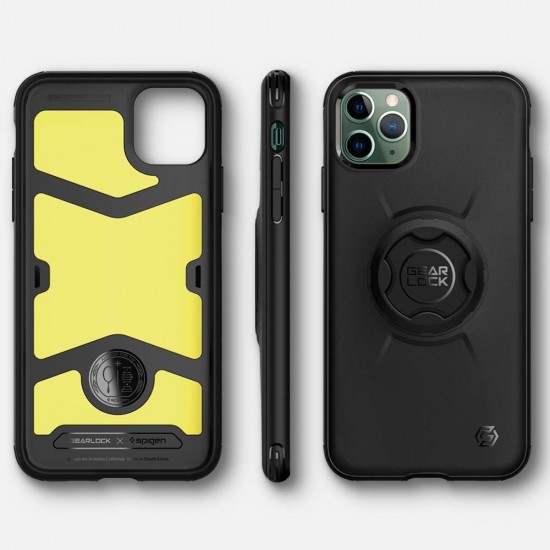 Pre-Order








Case Spigen SGP GEARLOCK GCF113 BIKE MOUNT Armor για APPLE iPhone 11 PRO - BLACK - ACS00278
Stock:

Pre-Order

Model:

ACS00278

Spigen SGP
The Gearlock GCF113 case from Spigen to the bike is an innovative solution combining incredible functionality with safety. The case is highly shock absorbing, which is extremely important for bicycle applications.

The cover is reinforced in the corners with the Air-Cushion technology, which additionally protects the device in the event of a fall and also has covers for buttons and cut-outs on the ports. Perfectly matched to Apple iPhone 11 PRO.

Inside the cover there is a filling in the form of a technological foam, which provides an additional protective layer from the impact or fall of the device.

The key aspect of this case, however, is the special notch on her back. It is a mounting system for Spigen MF100 or MS100 bicycle holders, which form an integral part of the Gearlock system. The assembly takes place by turning the device with a 45 ° cover to the left or right, so that we can use the device in horizontal or vertical position. The case is extremely thin, for such rich properties and functionality.

Check what GearLock is: https://youtu.be/Xja6-3zi1Qc

PRODUCT FEATURES:

- 100% Original
- Packed in the original packaging
- Extremely durable
- Functional
- Application to the bicycle
- An integral part of the Gearlock system
- Precisely made
- Perfectly matched
- Easy to assemble and disassemble

SET CONTAINS:

1 x Spigen Gearlock GCF113